Value Added Distributor (VAD)
Deliver a solutions to customers by using high quality products, comprehensive knowledge and professional skills through varieties of vertical channels.
PT. Maxima Global Solusindo
We are dedicated to provide the best security solution.
Established in 2016, Maxima Global Solusindo become a professional and leading company in the security system industry.
Maxima has strengthen its wings with more than thousand of distribution channel all over Indonesia and many successful cases in various project segment.
Equipped with team who are experts in their fields, Maxima has been trusted by many large companies in Indonesia.
To be the leading security system provider company in Indonesia, centered on customer satisfaction by always innovating and developing service quality.
We maintain a professional working relationship between our business partners and customers.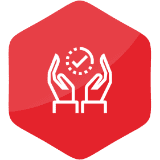 We work with trusted manufacturers that allow us to offer a wide variety of solutions to match the requirement. Our team has been trained and certified to ensure the installation and maintenance of your equipment in the most challenging environments.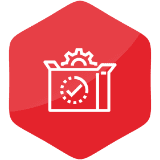 Stock level is well maintained by forecast team to ensure the stock amount are sufficient for distribution channel and project. Customers are also supported with demo product for product testing.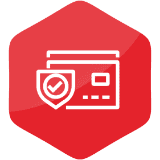 We ensure all products price that spread into the market are well managed by distributor and principle to avoid price war, both project and channel partners are treated fairly.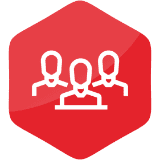 To give world class services to our partners, end to end support are given start from project consultation, field survey, presentation & product demo, technical guide & training, and also reliable after sales supported by our professional team.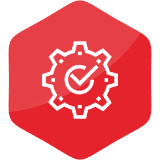 Collaborate with partners all over Indonesia since 2016, hundreds of projects in various segments were successfully implemented, range from SMB to High End project.
Collection of Maxima Global Solusindo Company Awards.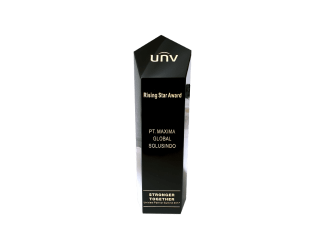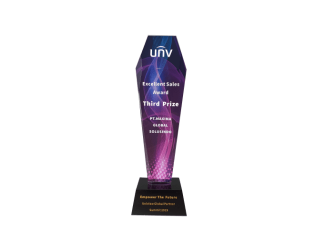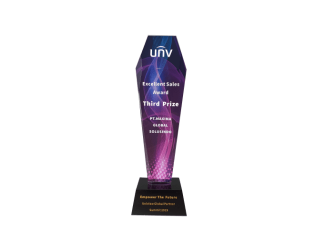 OUTSTANDING PROJECT AWARD